DC has had a hit and miss experience when it comes to superhero movies. The first Wonder Woman movie was their first real hit and it was hoped that this was the franchise that would turn things around.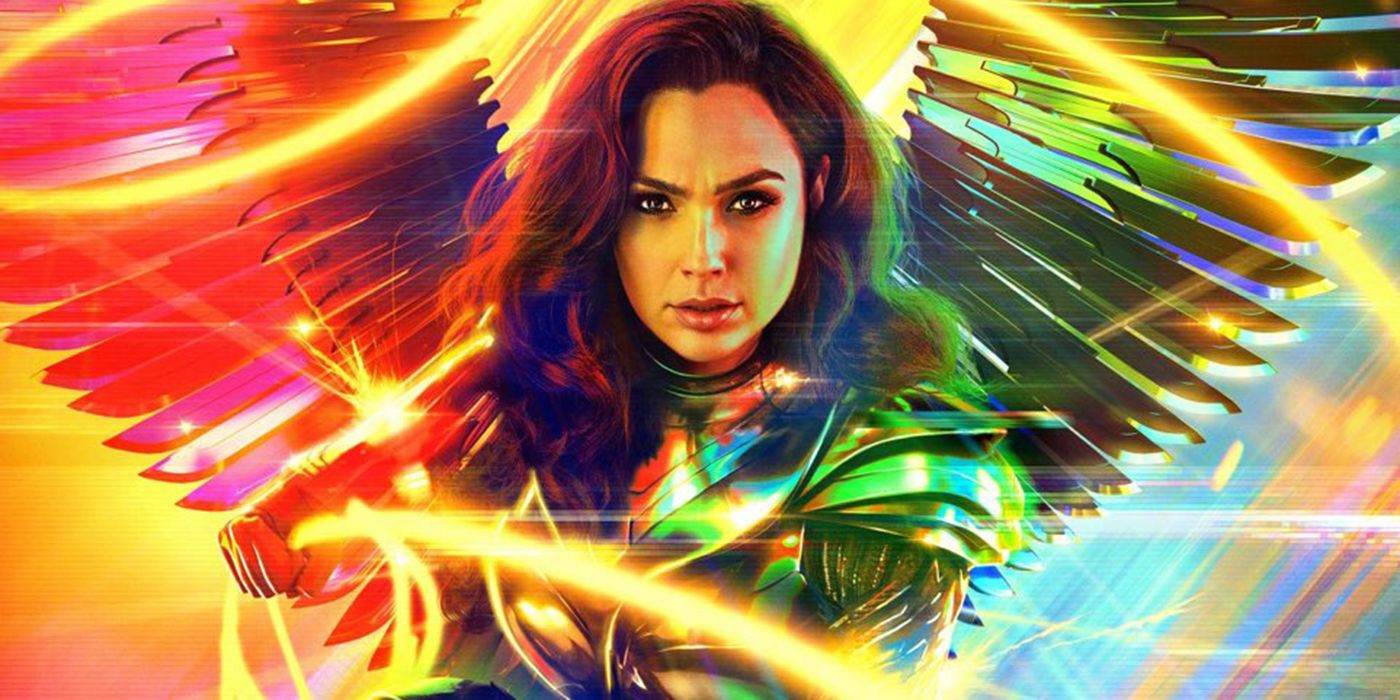 There was a lot of pressure on the sequel and for some people, it failed to live up to the expectations. Wonder Woman 1984 has had mixed reviews.
I will say that I really enjoyed Wonder Woman 1984, although I can understand the disappointment of some.
One thing some people won't like is it feels different from the first movie and it doesn't follow the formula. This is one of the things that I liked about it.
The other is that it doesn't feel like other superhero movies. The truth is that it doesn't feel like other 21st century superhero movies. The movie is set in 1984, and not only do they get the fashion right, they get the feel right. It reminded me of some of the old Superman movies.
I actually thought that it was the perfect movie for 2020. Without spoiling anything, the movie is about not being happy with the way things are and wishing things were better rather than being thankful for what we have.
How many of us wish things were different right now? And what would be the price?
This villains in this movie are very different from the Ares of the first. Maxwell Lord is a huckster who is always looking for more. Barbara Minerva (Cheetah) is an insecure woman who wishes she could be like Diana. They are very different from typical movie supervillains.
If you are looking for the typical Marvel formula superhero movie, you will be disappointed. Wonder Woman 1984 is much more thoughtful than much of the competition.
It is also a lot of fun. We watched this with our teenage daughter and she loved it. The action was exciting and there were scenes that touched all emotions.
I am very happy with Wonder Woman 1984 and look forward to the next installment. I'm thankful for movie makers that are willing to take chances.
The post Wonder Woman 1984 – Review appeared first on Stephen J. Bedard.