By Adele M. Gill
Silver Lining Ministries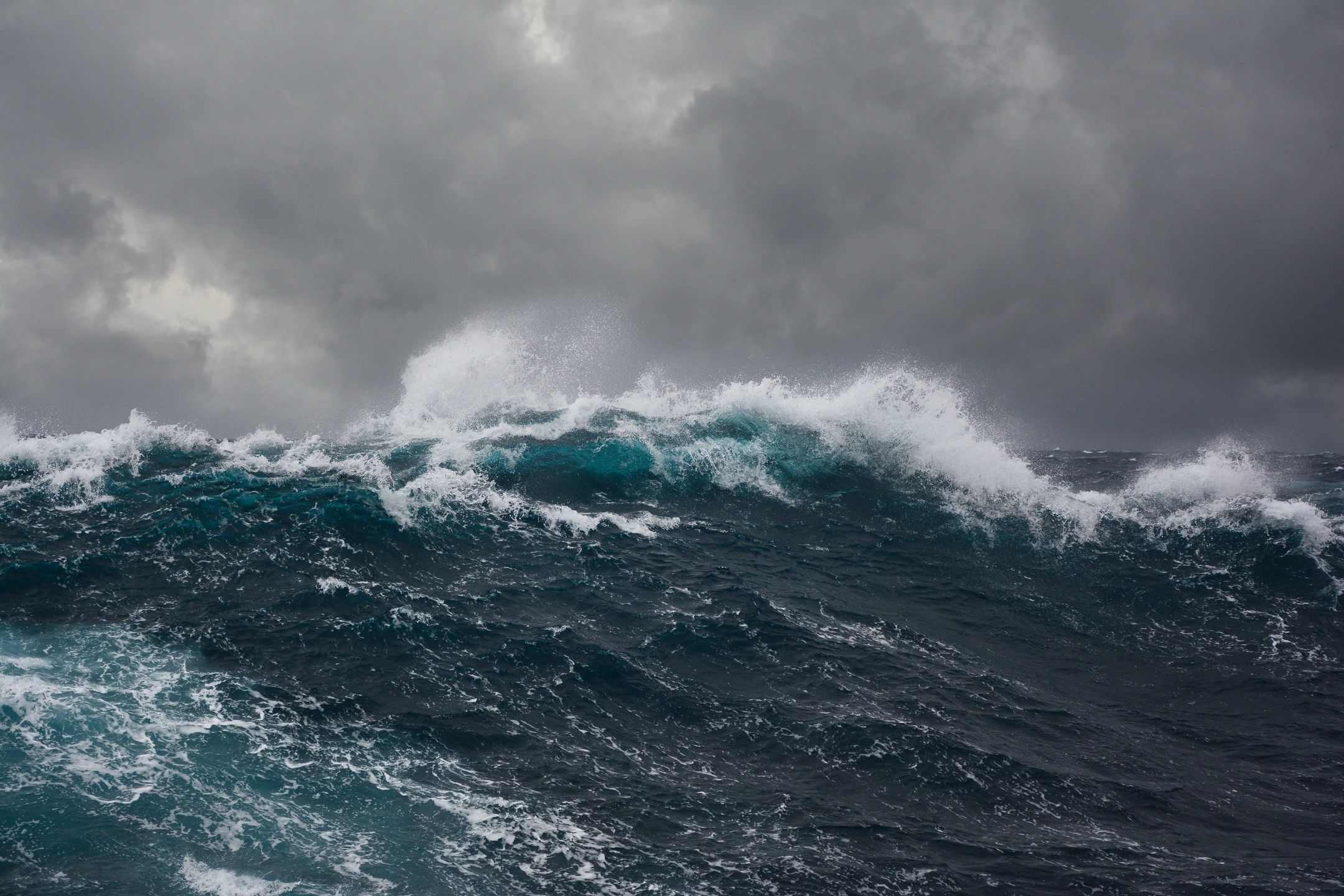 "Woe to those who call evil good, and good evil
who put darkness for light and light for darkness…"
Isaiah 5:20
The law of the land…The time is rapidly approaching when we will all witness, and endure, unprecedented upheaval in this country. Though it has already begun, our nation, with God historically held in high esteem via the Constitution, is swiftly changing. One must simply observe our legislature in action to recognize this hard truth. Soon we will be put to the test by legislators and the civil unrest that will ensue for a time. During these coming days and months of trials and tribulations, people of faith will be sorely tested. However, we need to try our level best to walk by faith, not by sight…for the battle between good and evil belongs to God alone…
 "For our struggle is not against flesh and blood, but against the rulers, against the authorities, against the powers of this dark world and against the spiritual forces of evil in the heavenly realms."
Ephesians 6:11-12
In the coming days and months, as this unsettling period evolves, people of faith — every denomination–will need to stand together, and pray fervently for our country, as we continue to strive to faithfully follow God's Will. This is accomplished by doing the following 3 things:
Pray fervently for an end to the current rise in national lawlessness, godlessness, anarchy, legislative deception, media and social censorship, and also Christian persecution so prevalent in our country, our world today. For among other basic civil rights, our constitutional First Amendment right to freedom of speech—our American cornerstone– stands in the balance. It is by design that this amendment is first, because it is the one that includes freedom of conscience, freedom from censorship, and most of all, religious freedom. This amendment is the gateway to our democracy. Without it we lose our freedom. Without these basic freedoms, and election integrity, democracy cannot exist. At that point, we would be nothing more than a Marxist communist nation.
Pray for all US citizens and legislators, as our country teeters on following in the steps of China, Russia and other godless communist countries. For that reason, it is important to understand, that according to Vladimir Lenin, communism is the ultimate goal of socialism. In a communist society, full government control, and tyranny, reigns over the lives of every citizen. This includes the banishment of public and home faith practices, church closures and arrests, punishable by imprisonment. In that realm, there is no reverence or room for God.
Pray that God's Divine Will can prevail, in this fight over good and evil. As our faith-based Constitution is being diluted, altered and distorted. Considered outdated by some, the next version of the Constitution will likely omit reference and deference to God completely. But take heart…good always triumphs over evil, and love and peace always find a way. And from the faith perspective, not everything comes under man's laws:
"But the fruit of the Spirit is love, joy, peace, forbearance, kindness, goodness, faithfulness, gentleness, and self-control. Against such things there is no law."
Galatians 5:22-23
Pray that God will touch the hearts and change the minds of misguided, elected leaders, especially those who try to evict God from our nation in this battle between good and evil. That those who work to lead us into lawlessness, division, anarchy– possibly even civil war–will be stopped in their tracks. For it is true that, "a house divided within itself will fall."
The Bible tells us that leaders who lead those under them astray, are held to a higher standard in the eyes of God. Those who subvert truth and goodwill for prestige, power and/or wealth, and stand for what is evil, will be dealt with accordingly, by God Himself, in due time. Heaven help those who strive to subvert nations and disenfranchise God's people, while promoting their misguided agendas, and lording their power over others via godless edicts. Like all of humanity, they are never beyond God's view.
Yes, the time of trials and tribulations is upon us. But the Bible tells us those who revere God have nothing to fear. "Be not afraid!" We need to fight fear and evil with all our being. But one thing is sure: The law of the land is God's law. He is in control, ever-present, and omnipotent, and He will calm the stormy waters as only He can. We just need to pray and do our part, trust in God, and stay focused on Jesus Christ.
"If God is for us, who can be against us?" (Romans 8:31)
© Copyright 2020   |   Adele M. Gill
~ About the Author ~
Adele M. Gill, RN, BSN is a retired nurse and a graduate of the American Chaplain Training Institute. She is the author of 'The Inspiration Café Blog,' and 6 books, including her new self-help book, 'How to Go from Broken to Blest,' now available at Amazon.com.
The post The Law of the Land appeared first on The Inspiration Cafe Blog.